Dennis
Parklands Nairobi, Kenya
Dennis is a Software Engineer with a proven ability to develop high-performance applications, having worked for multiple organizations in Kenya, United Kingdom, France and the U.S where he has been repeatedly recognized for developing innovative solutions for globally deployed software and systems, from initial design, coding, testing, documentation and implementation to deployment also posses excellent client-facing skills, excelling in merging business and user needs into high-quality, cost-effective design solutions while keeping within budgetary constraints.
985+ Presentations

Successful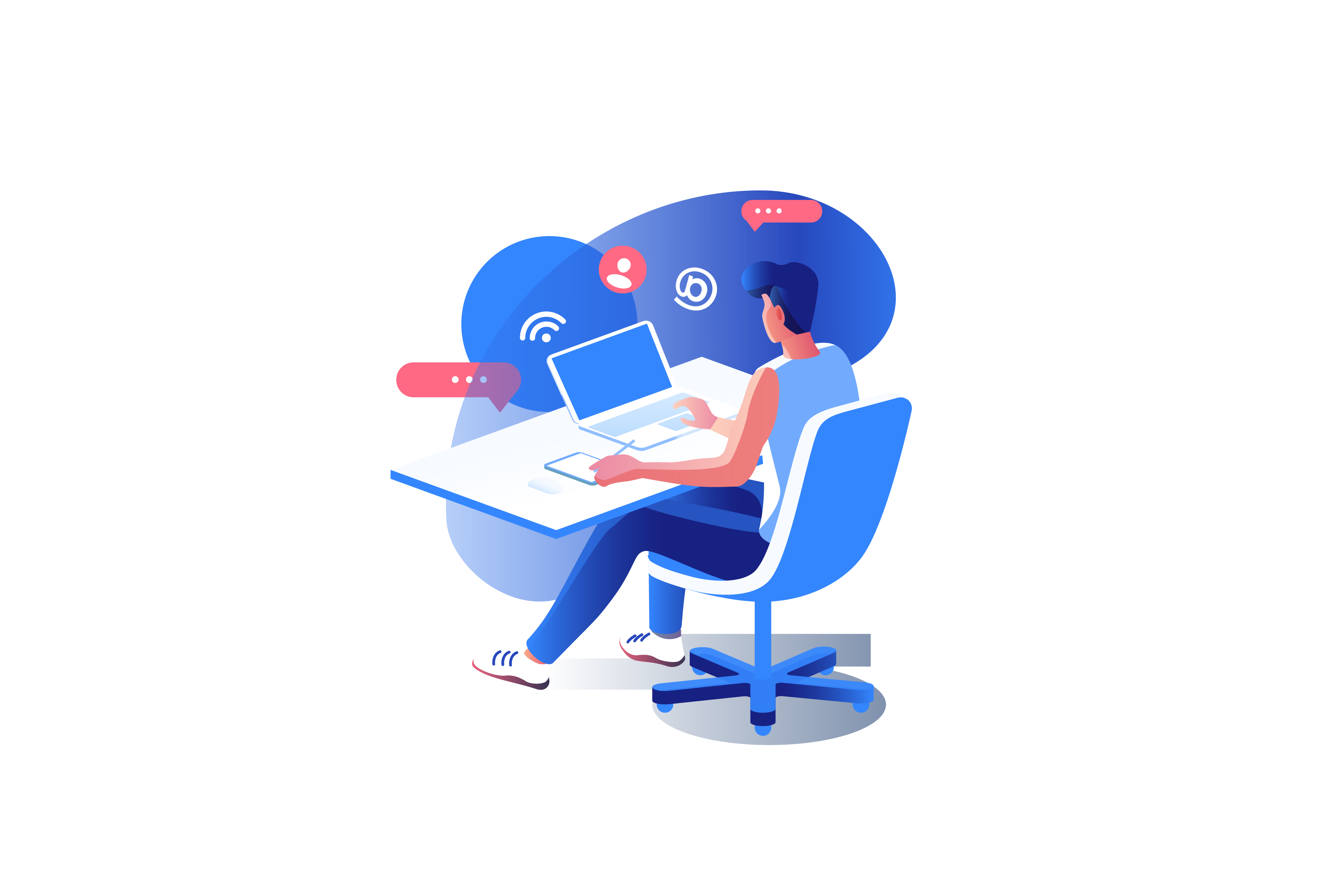 What Actually I Do

My Services
Cross-platform Apps
Cross-platform app development solutions for startups, brands and businesses all over the world. If you are looking Top Quality premium design for your New app or re designing your existing…
RESTful API / GraphQL
Creating the web portal which will utilize the data pulled from JSON and XML format and can be accessed by customer securely via their login credentials on your site. API…
Implementation
Well built robust, performant applications , create, and ship functionality for user interaction using modern Restful APIs / Graphql . Implement intuitive front-end user experiences with React JavaScript and Python…
DevOps CI/CD Pipeline
Are you tired with manual deploying the project? Do you want to share code between multiple developers efficiently? I will help you to set up the working build server. It…
Decentralized Apps
Inclusive solutions for wallet development, smart contract development and multichain/hyper ledger development solutions. I provide comprehensive development support to businesses, brands and startups looking to utilize technologies like blockchain for…
PWA
PWA development solutions to tech startups, global businesses and large-scale enterprises. I design and launch progressive web apps that offer near-native experience to your prospects and target audiences.
WebRTC
Technology which enables Web applications and sites to capture and optionally stream audio and/or video media, as well as to exchange arbitrary data between browsers without requiring an intermediary. The…
Chatbot Development
Will help build an easy-to-use, feature-rich chatbot experience, write code that enables things like natural language understanding, natural language generation, and conversational flow and fulfillment.
Predictive Analytics
Help you build custom predictive analysis engine to anticipate your business outcomes and user behavior based on historical or existing data, processes, customers, and market trends. Take forward-thinking actions to…
Recommendation Engine
Empower your business by building a working recommendation engine to boost your sales, revenue, customers, conversion and more, We build recommendation systems using different machine learning algorithms and environments that…
What My Freedom

Client Say
In an effort to maintain and to save the format of my previous website, Dennis and his team impressed me with their professionalism and efficiency. They quickly restored the format but added innovations that were more practical and functional
Our company has been working with Dennis since 2019. His company has evolved in a very positive way through the years. We recently worked with them to build our website. We have been mainly working with Dennis. We are beyond pleased with Dennis impeccable service. He is extremely helpful in…
I can't say enough about how knowledgeable Dennis is in the area of Web Development a developer indeed and can build a site from scratch. the understands functionality and great at constructing a site that is robust and fully functioning. He and the team listens to there clients and delivers…
"The best thing that happened to our company was getting to know Dennis.We have worked with him for close to 2 years and I must say he's very reliable, resilient, flexible, trustworthy and dedicated to what he does. He helped our company with online marketing and rebranding which made our…
Your POS software is simple, easy to use solution that can be scaled to meet the needs of every type and size of retail & restaurant, whether you operate a single shop or hundreds. Quick billing, accurate inventory management, till accounting. can integrate with e-commerce solution that allows customers to…